Vision E Forms
It's Okay to be Smart. Experience the simplicity of Vision E Forms, everywhere you go!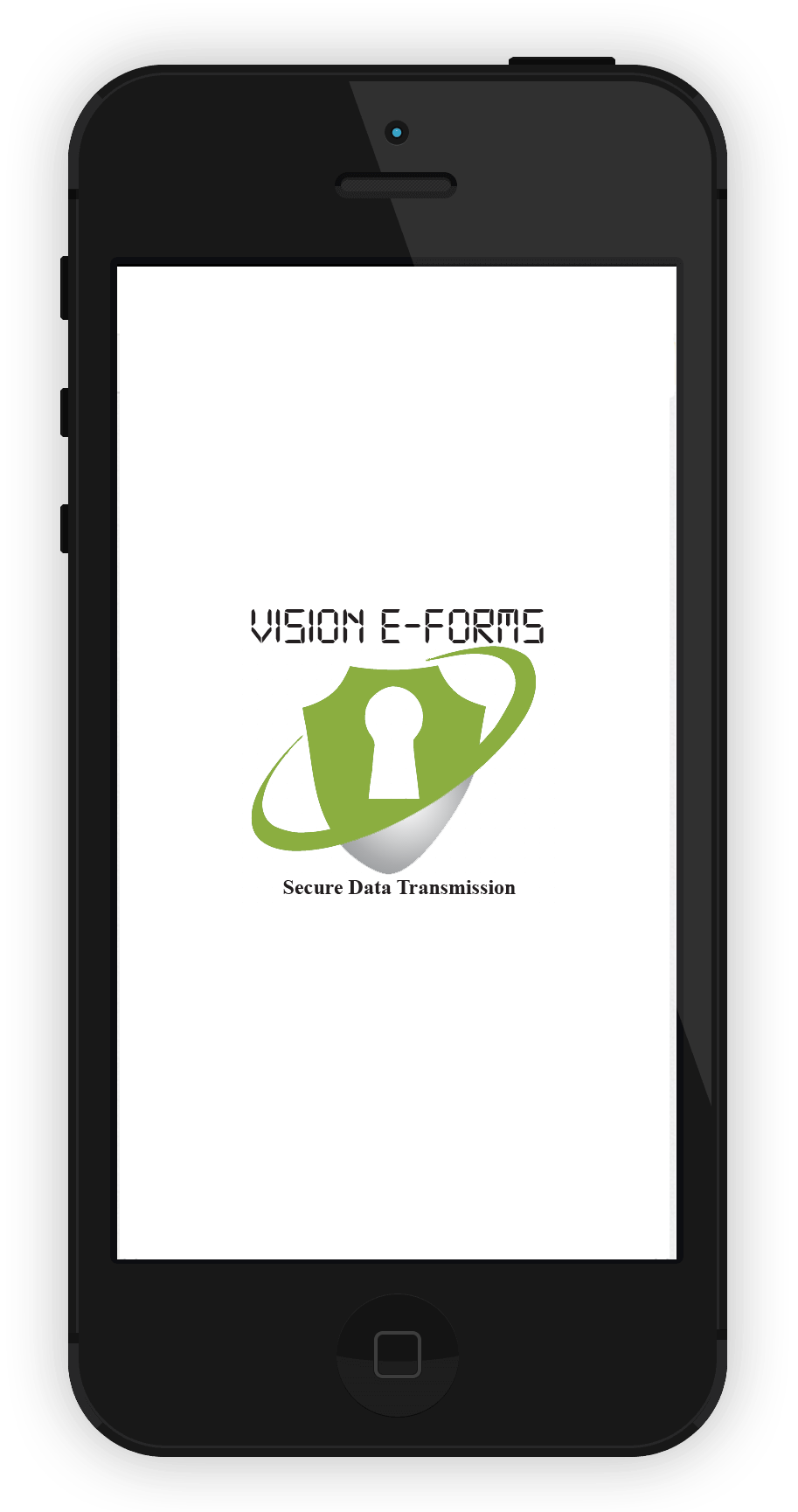 Be Efficient
Our project is specifically built for ECP's. To allow you, the doctor, to spin the wheels more!
Customer on boarding software
Get the info from you customers before they ever walk into the door. Speed up the time to get information from your customer into your possession fast, easy, and secure.